Episode 1: Who Goes There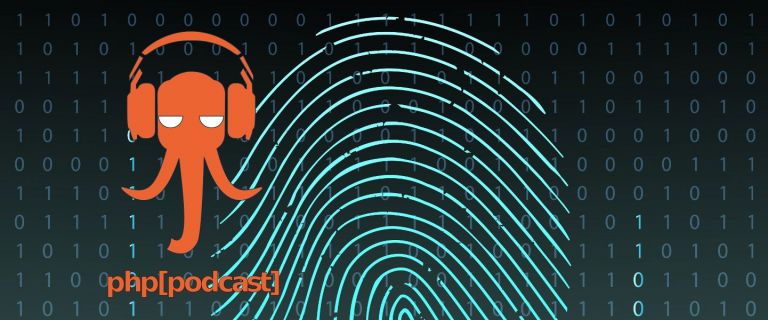 Welcome
Welcome to the first episode of the php[podcast], a new podcast from us at php[architect]. We hope you'll enjoy listening to learn about the latest issue of the magazine, upcoming conferences, and interviews with our contributors.  In this episode, we take a look at the August issue and the topic of authentication and authorization in web applications.
Topics
Oscar Merida talks about the launch of the podcast.
Eric and John look inside the August issue.
An interview with Brian Retterer about multi-factor authentication
A chat with Eli White about the changes to php[world], our fall conference near Washington D.C.
The post Episode 1: Who Goes There appeared first on php[architect].